The Best Free SEO Audit You'll Ever Get in Maryland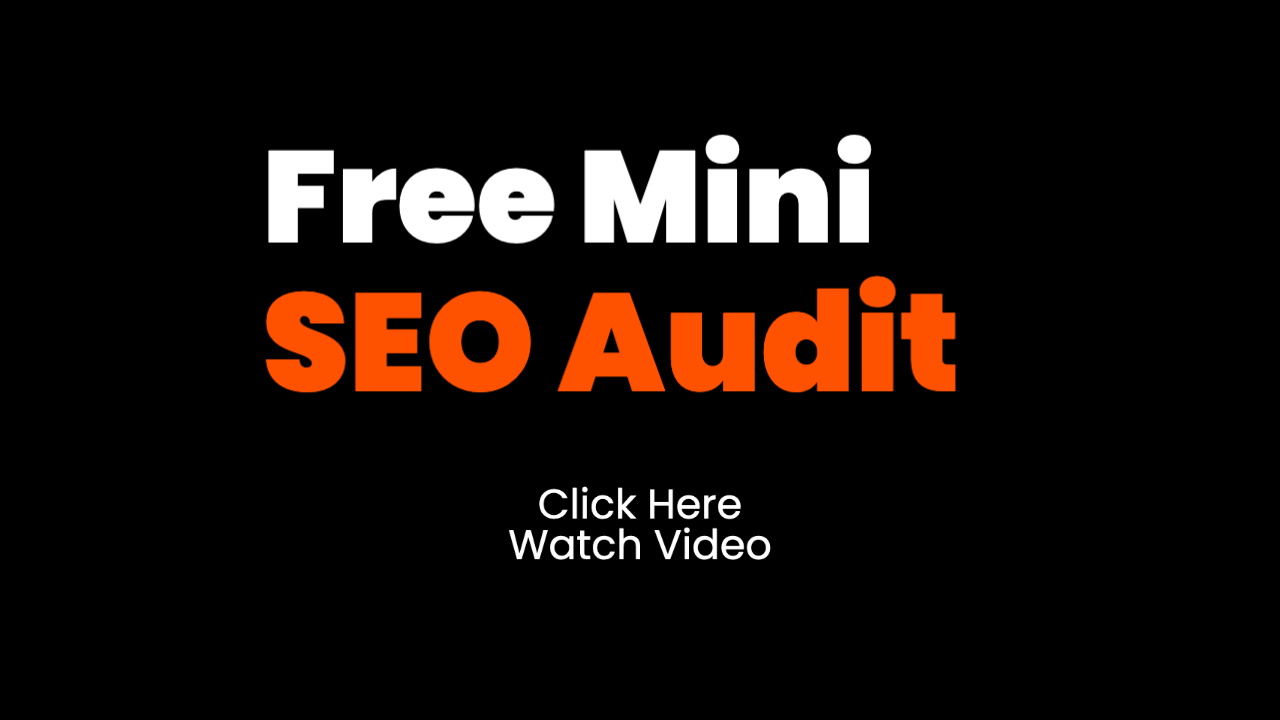 Get search engine optimization for your website, the right way.
Ditch those confusing, automated SEO analysis tools that drown you in indecipherable graphs and stats.
Instead, welcome a human touch.
When you connect with Bowie SEO, you're connecting directly with the Director of SEO.
I don't believe in generic, machine-generated reports.
Instead, I invest my time and expertise to handcraft a personalized SEO audit tailored specifically to your business's needs.
Expect insights that resonate, strategies that ignite growth, and clarity that inspires action.
And the best part?
You'll have all this invaluable knowledge in your hands within just 48 hours.
The real kicker?
It's all commitment-free.
Discover the Bowie SEO difference today!
You'll get the audit within 48 hours.
No strings attached!
Fill out the form below for your Free SEO Audit!