Technical SEO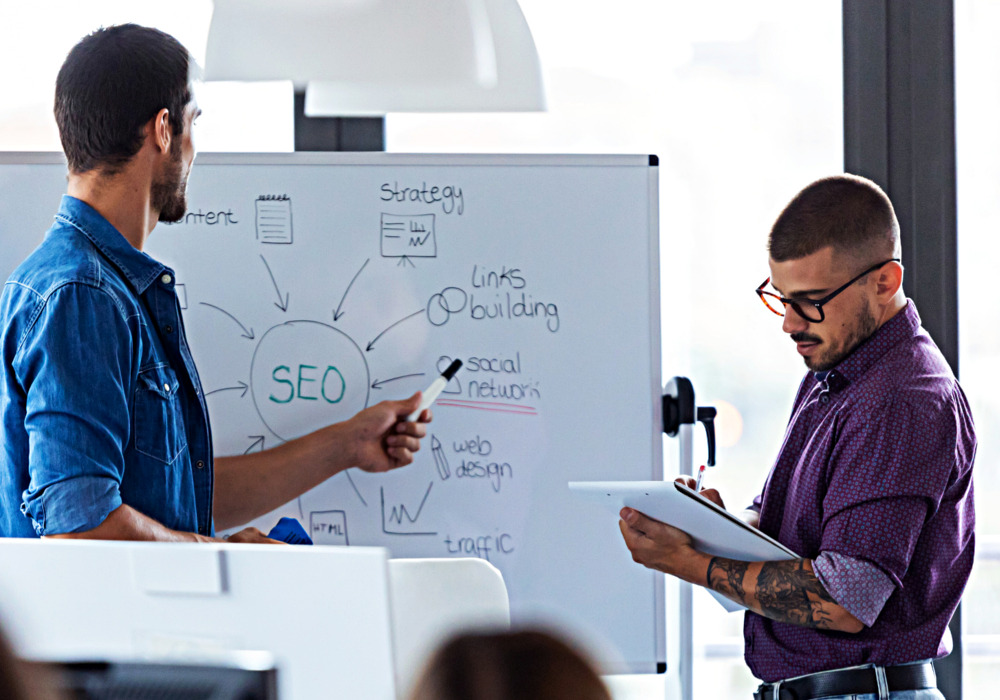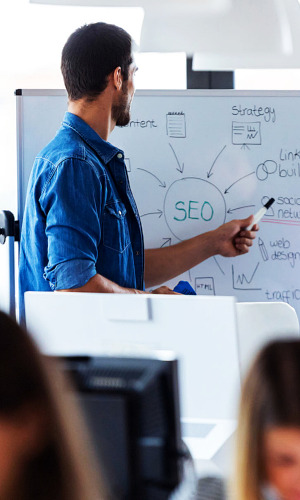 Technical SEO is a process that involves optimizing a website so that search engines can crawl, index, and render the website.
How Search Engines Work
Search engines crawling the internet looking at the code and content for each URL they find. They then organize and store the information they found in an index, which is a huge database of all the content they found. When someone uses a search engine to look for information, the search engine will look through it's index to find the best relevant information, and then orders this information in the search engine results pages.
Why Businesses Should Invest in Technical SEO Services?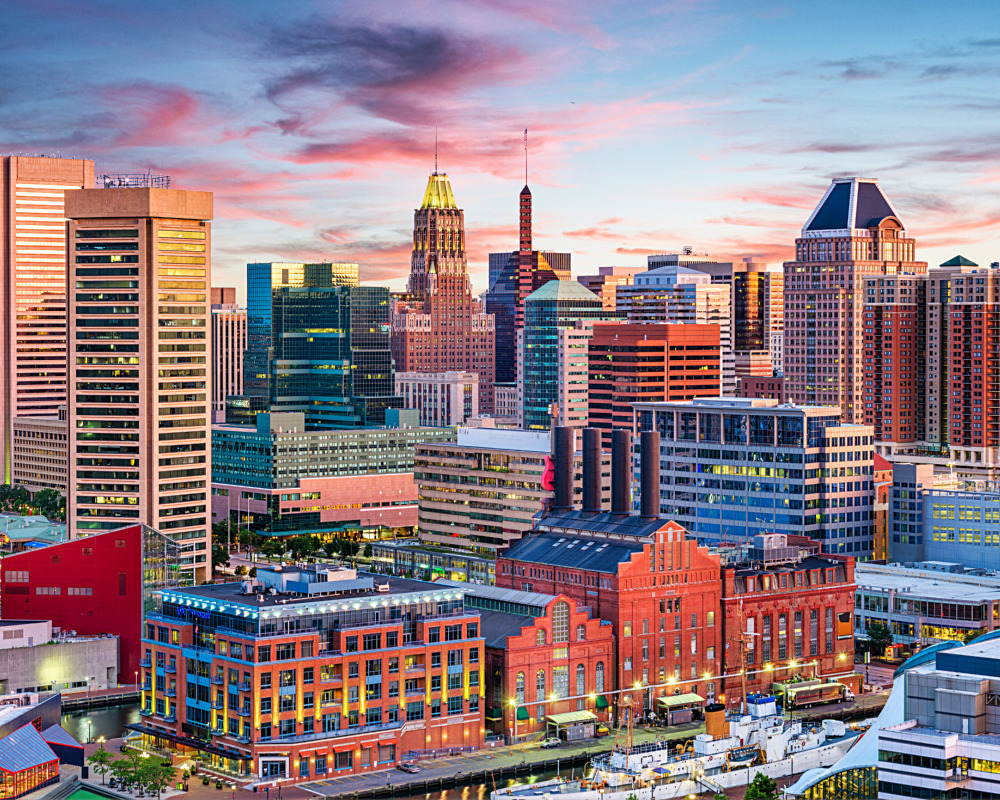 Most websites are unaware that they have technical SEO issues.
When you get a website from a web design agency or developer, your site is most likely not optimized for search engines and can come with many technical issues.
These issues can stop your site from getting crawled, indexed, and ranked by major search engines, and will stop leads and potential customers from finding your website.
A technical SEO audit will find the problems affecting your website's performance, ranking, and conversions. Hiring a technical SEO expert with experience in technical search engine optimization is something you cannot afford not to do.
Work With Our Technical SEO Consultants
It's easy to work with us. Contact us if you need to increase your web presence or improve your web traffic and leads.
Contact us
Call us and let us know what you need and how we can help.
We Gather
We gather all the information we can and come up with a plan to fix the issues.
Execute
We execute and track changes made to improve your website to achieve the results you want.
Why Hire Bowie SEO for Your Technical SEO Analysis?
Looking for a comprehensive and accurate technical SEO analysis, look no further than Bowie SEO. Our team of experienced professionals will closely examine every aspect of your website and provide you with a detailed report outlining potential issues and solutions to help you improve your search engine ranking. Contact us today to learn more!
Frequently Asked Questions
#1.
Why is Technical SEO important?
Technical SEO is important because it helps ensure that your website is accessible to search engines and that your web pages can be indexed and ranked properly. Additionally, technical SEO can help improve the user experience on your website, making it easier for visitors to find the information they need. You can help improve your website's overall visibility and traffic by improving your website's technical SEO.
How Much Does Maryland SEO Cost?
For small businesses in Maryland and the rest of the DMV, local SEO services can cost anywhere from $1000 to $5,000 per month. For medium-sized businesses, the cost can range from $1,500 to $15,000 per month.
Of course, these are just rough estimates.
The actual cost of SEO will depend on a number of factors, including the size of your business, your geographical location, the competition in your industry, and your SEO goals.
If you're not sure how much you should be paying for local SEO services, it's best to consult with an experienced SEO consultant like Bowie SEO. We'll be able to give you a more accurate estimate based on your specific needs and goals.
#2.
#3.
What is the Difference between SEO and Local SEO
In short, SEO (search engine optimization) is the process of improving the visibility and ranking of your website in search engine results pages (SERPs). Local SEO, on the other hand, is focused on optimizing your website for local search results.
While both SEO and local SEO are important for driving traffic to your website, there are some key differences between the two.
For starters, local SEO is much more targeted than regular SEO. When someone does a local search (for example, "restaurants in Annapolis"), they are looking for businesses that are located near them. On the other hand, when someone does a general search (for example, "best restaurants"), they are not necessarily looking for businesses near them.
Another key difference between SEO and local SEO is that local SEO is more focused on generating leads and conversions, while regular SEO is more focused on generating traffic. This is because when someone searches for a business locally, they are usually closer to making a purchase than someone who is just searching for information.
What Technical issues can stop my website from performing in the search engines?
Several technical issues can stop your website from performing well in search engines. Some of the most common technical SEO issues include duplicate content, broken links, and incorrect redirects. You can also have problems with your website's sitemap or robots.txt file. These technical issues can prevent your website from indexing and ranking properly by search engines.
#4.
#5.
What is the Difference Between Technical SEO and On-Page SEO?
Technical SEO ensures that your website is accessible to search engines and that your web pages can be indexed and ranked properly. On-page SEO focuses on making your web pages more user-friendly and relevant to your target audience.