Did You Know You're Losing Money Every Month Because You're Not Showing Up in Google?
If one of your services costs $1000 to $4,000, what would three extra monthly jobs do for your business ?
What if one of your services costs $500 to $1,500, what would six extra jobs a month do for your business?
Every day when someone searches for your services and you don't appear in the search results, you're losing money.
How?
Because they're buying from your competitors instead of you.
Try it yourself.
Search for one of your services and see if your website appears on the first page.
If it does, that's fantastic.
If it doesn't, you're losing money.
You're losing money that's going to your competitors, who are showing up in the search results when people search for your services.
Is this ok with you?
I think not.
And it will only get worse if you don't do something about it.
You'll have to keep spending money on Facebook and Google ads to get people to come to your website.
And ad costs keep getting more and more expensive.
But there is a better way.
A way to get customers to find your business online when they're ready to spend.
It's called search engine optimization, and it can bring more leads and customers to your business, without paying for any ads.
Want to see how search engine optimization could help your business?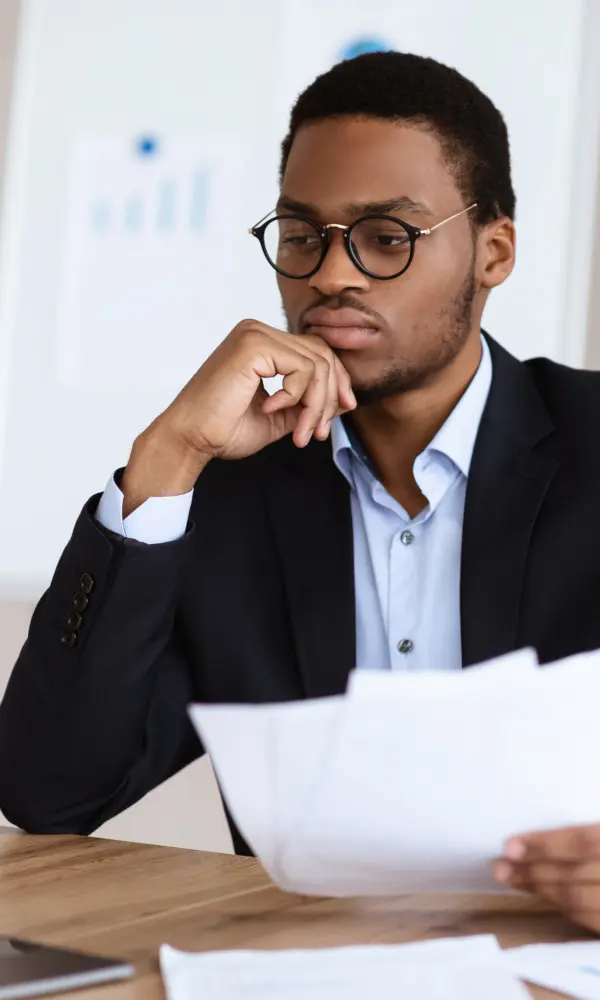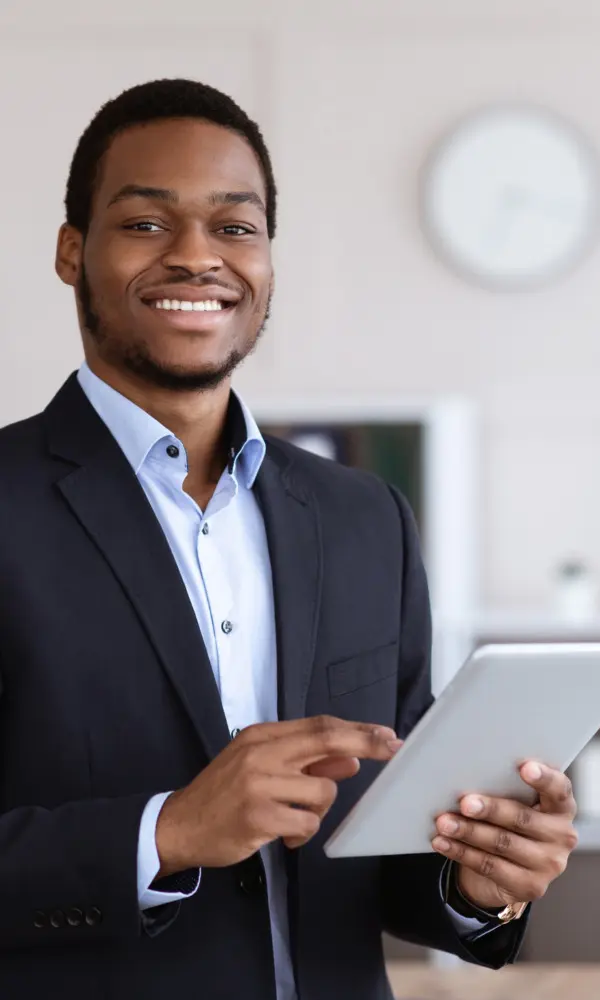 How Search Engine Optimization Can Take Your Business to the Next Level
Think about this.
93% of people use search engines like Google to find local businesses like yours.
That's a lot of people searching, and that's why you need SEO.
Imagine coming to work, and your email inbox is full of people requesting quotes for your services.
How did they find you?
Because you show up on the first page when they search for your services.
Your website is getting 50,000 visitors per month, and you started doing SEO one year ago.
And you stopped paying for ads.
Your customer service department is busy with phone calls every day, and your technicians have work booked out 6 months into the year.
People see you as the expert in your industry.
Your business is growing, and you need to hire more staff and technicians and buy more equipment.
While other businesses are struggling to get work for their employees, your business is thriving.
Search engine optimization (SEO) can make this happen.
SEO is a practice that improves your website and increases your online visibility in search engines.
With more online visibility, you expose your business to more people searching for your services.
More people seeing your website means more website visits and the opportunity to convert those leads into paying customers.
When you practice SEO, you get free organic traffic without paying for any online ads.
Want to learn more?
Our Search Engine Optimization Process, And What You Get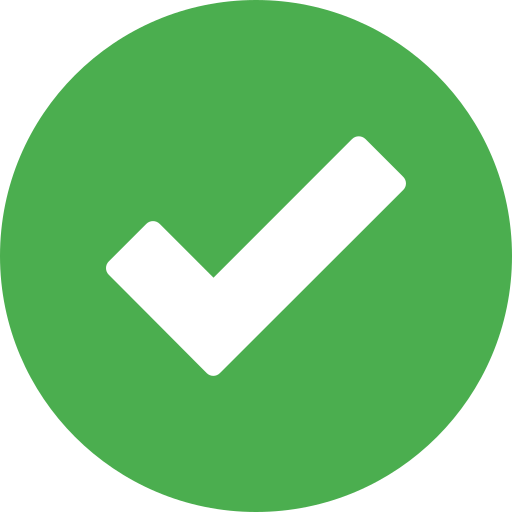 SEO Audit
An SEO audit finds elements on your website that stop your site from ranking higher in search engines and your website presence.
We find the problems on every page of your website, and we also determine what improvements can be made to make your site perform better and rank higher. After your SEO audit, we have data and information to make better decisions.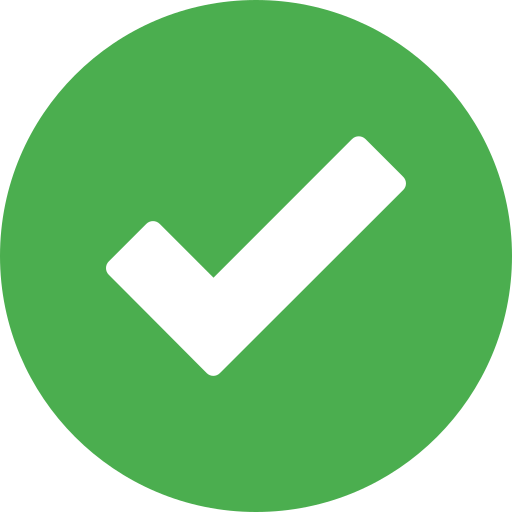 Action Plan
After your SEO audit, we develop your action plan.
Your action plan will detail the tactics and strategies we will implement to get your website ranking on the first page. After overseeing many SEO campaigns, we can tell you what we need to do to improve your SEO performance.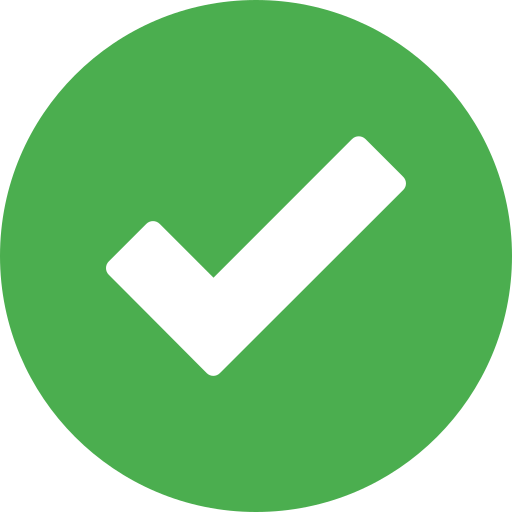 Technical SEO
We perform a Technical SEO audit.
We find and fix any technical elements that can affect your website and lower your chances of ranking in search engines. We find and fix elements such as 404 errors, core web vitals, crawl depth, broken links, and indexation issues.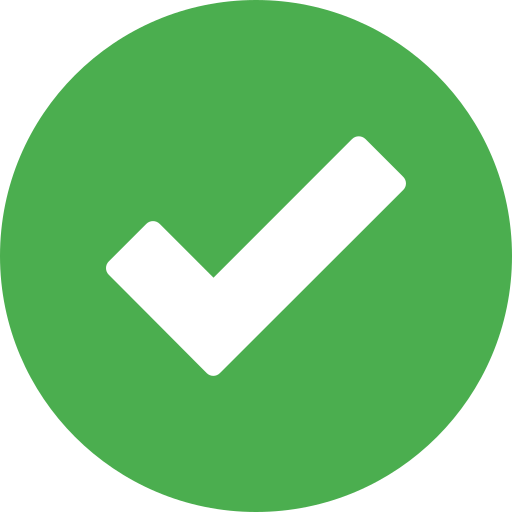 Keyword Research
One of the most important factors that determine if your website appears in the search results or not is choosing the right keywords.
To find the right keywords, we do extensive keyword research. We find the best and most profitable keywords with keyword research tools and through competitor analysis and expanding on keywords you already rank for.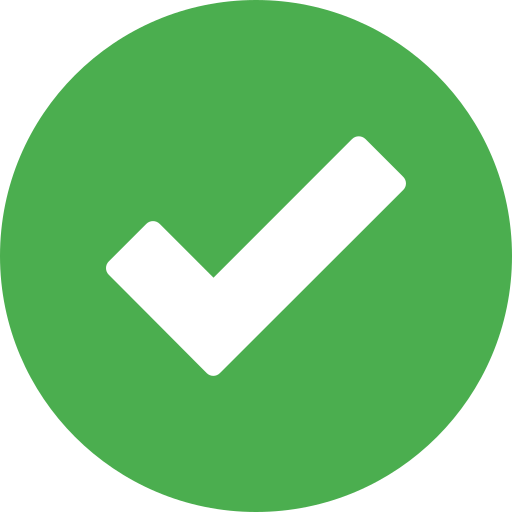 Create and Optimize Existing Content
A crucial part of your SEO strategy is creating and optimizing your content.
Your content is the main element in inbound marketing which will attract customers actively looking for your services. We use keywords found in the keyword research process to write content that will boost your rankings and attract links.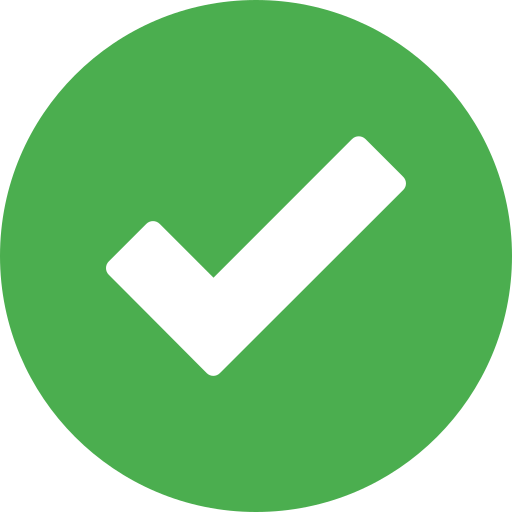 Link Building
We build links to your website.
Backlinks are one of the top-ranking factors. Without them, you will not rank on the first page for some of your more competitive keywords.
You need backlinks because they send signals to the search engines of how popular your website is.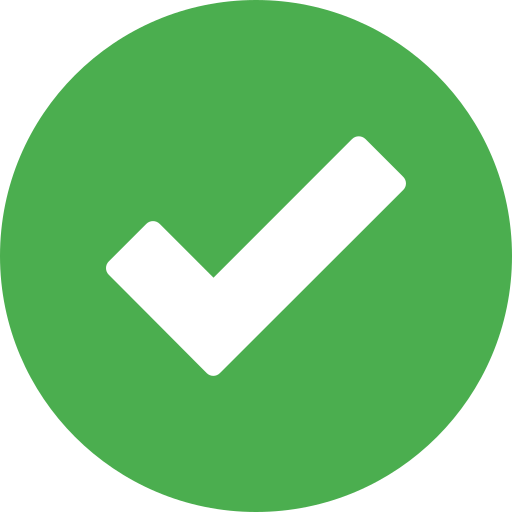 Tracking and Monitoring Your Progress
Not finished yet. We must track and monitor our actions to ensure your campaign's success.
We track and monitor your keyword rankings, your position in the search results, your competitor's websites and keywords, and any algorithm updates.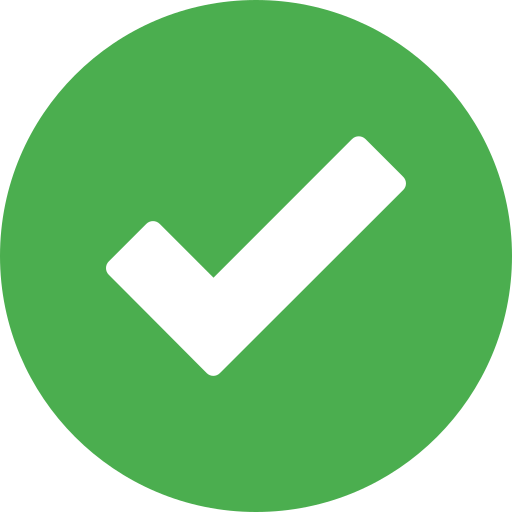 Repeating the Process
We repeat the entire process every 6 months. We find new keywords, optimize existing pages, build more links, write more content, and keep an eye on your competitors.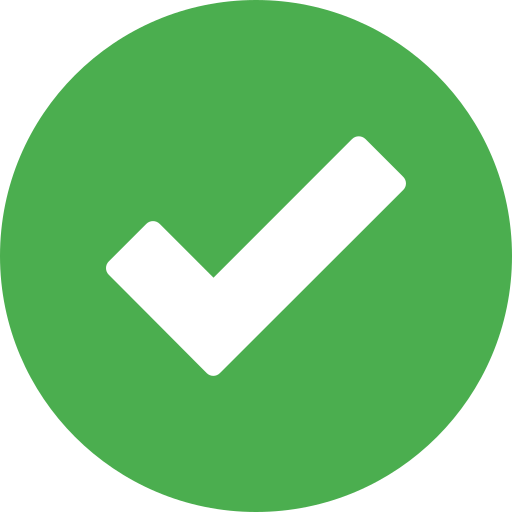 Weekly Updates
We repeat the entire process every 6 months. We find new keywords, optimize existing pages, build more links, write more content, and keep an eye on your competitors.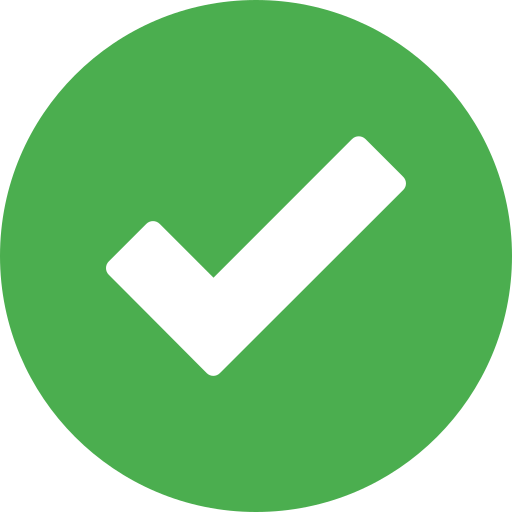 Monthly One-on-one Talks
We meet and talk with you every month to discuss any opportunities we discover, and to ensire that your SEO strategy is on track, and that your business is growing.
P.S. We only perform 'White Hat' SEO which conforms to the rules and policies of the search engines. With white hat SEO practices, your website will not get penalized or banned.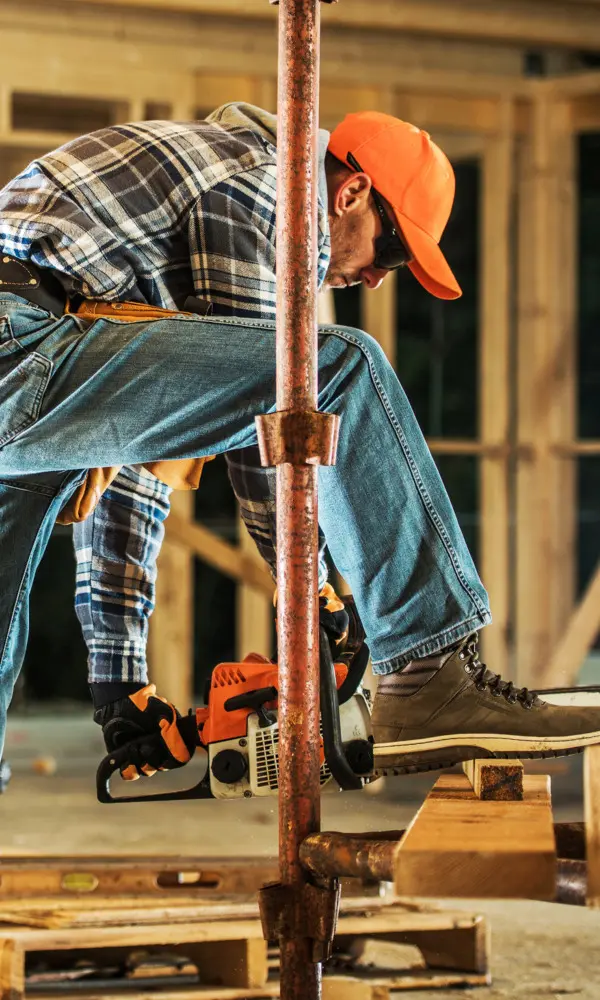 Small Businesses We Want to Work With

Asphalt Paving Companies

Plumbing Contractors
HVAC Contractors

Roofing Contractors

Landscaping Companies

Pest Control Companies
Electrical Contractors

Swimming Pool Builders

Junk Removal Companies

General Contractors
Call us today and let's see how we can help find opportunities to help boost your sales and revenue.
Areas We Cover with SEO
We provide local SEO for busniess in:

Annapolis

Baltimore, MD

Bowie, MD

Columbia, MD

Crofton, MD

Fort Washington, MD

Glen Burnie

Hyattsville, MD

Laurel, MD

Ocean City, MD

Odenton, MD

Owings Mills, MD

Rockville, MD

Salisbury, MD

Gaithersburg, MD

Hagerstown, MD

Silver Spring, MD

Greenbelt, MD

College Park, MD

Waldorf, MD
Why Work With Us?
1. All We Do is SEO
All we do is SEO. We live, sleep, and breathe SEO. Whether developing strategies, executing campaigns, or analyzing data, our team is 100% focused on getting you results.
2. We're Partners in This
We don't succeed unless you do. We take your success personally and will work tirelessly to ensure your campaign is successful. We're not satisfied with "good enough." We want to deliver results that blow the competition out of the water and help you dominate your market.
3. We're an All-in-one SEO Solution
We offer everything you need to rank your website in search engines, from keyword research and strategy development to on-page optimization and link building. Plus, we have a team of experienced SEO copywriters who can create quality copy for your website.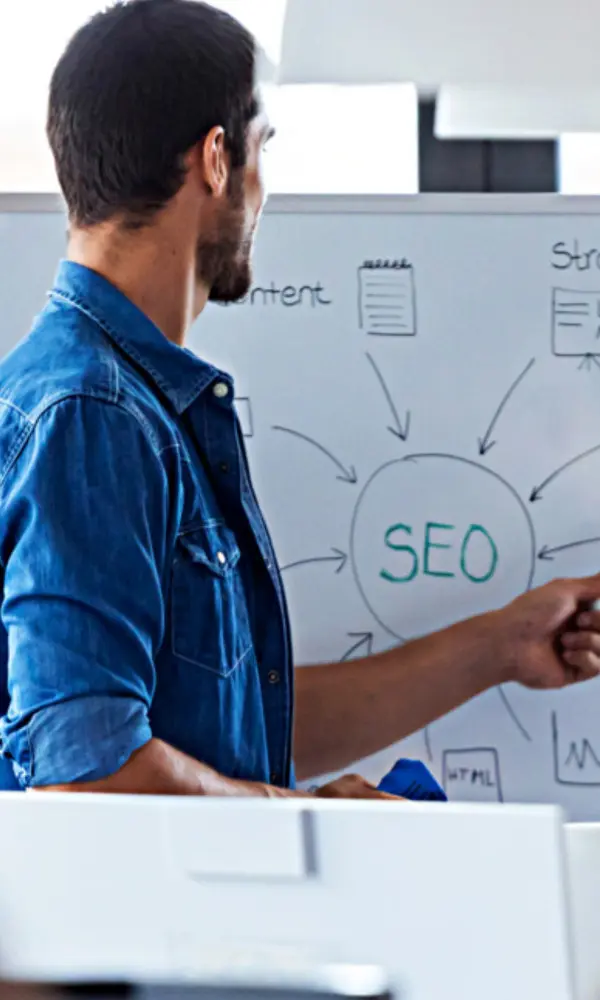 Frequently Asked Questions
Why Do I Need SEO?
If you want to reach more potential customers and want them to see your business when they search for your services, you'll need an SEO strategy.
How Do You Know If You Need Local SEO?
You need local SEO if the customers you serve are in the same location or city as your business. If you want to target customers in surrounding cities, you'll still need local SEO.
What are the benefits of SEO?
SEO can be a very effective way to drive organic traffic to your website. It is a long-term strategy that can result in increased website visitors, leads and sales. SEO can also help to improve your brand awareness and visibility online.
How long does it take for SEO to work?
The effects of SEO can often take weeks or even months to show, depending on the competitiveness of your industry and the effectiveness of your SEO strategy. However, it is important to remember that SEO is a long-term marketing strategy, so the more effort you put into it, the more you will see results.
What is on-page optimization?
On-page optimization is optimizing the content and structure of your website to improve your visibility in search engines. This can be achieved by optimizing your website's title tags, meta descriptions, and other elements.
What is the Difference between SEO and Local SEO?
SEO (search engine optimization) is the process of improving the visibility and ranking of your website in search engine results pages (SERPs). Local SEO, on the other hand, is focused on optimizing your website for local search results.
What is Technical SEO?
Technical SEO includes things like improving site speed, making sure the website is mobile-friendly, and fixing crawl errors.
Basically, anything that makes it easier for Google to index and understand your website falls under the umbrella of technical SEO. And while it might sound complicated, there are a few simple things you can do to get started.
What is an SEO consultant?
An SEO consultant is an individual who specializes in helping businesses improve their visibility in search engines. They can help with keyword research, on-page optimization, link building, and content marketing.
What are Keywords?
Keywords are the words and phrases that people enter into search engines when they are looking for information. They are also the words and phrases that describe the topics of your web pages. Using the right keywords on your website can help potential customers find your site more easily.
What is a Backlink?
A backlink is a link that points from one website to another. If site A links to site B, then site A is said to have given site B a "backlink." Backlinks are also sometimes called "inbound links" or "incoming links."
Search engines use backlinks as a way to measure the popularity and importance of a website. If many websites link to a particular website, then that website is likely to be high in quality and relevant to its topic. On the other hand, if few websites link to a particular website, then that website is likely to be less important and less popular.
What is link building?
Link building is creating high-quality inbound links to your website from other websites. This is done by creating valuable and interesting content and then reaching out to other website owners and asking them to link to it.
Can I Do SEO Myself?
Yes, you can do SEO yourself!
However, it is important to keep in mind that SEO is a complex and time-consuming process, so it is important to be realistic about the amount of time and effort you are able to put into it. There are also a lot of different moving parts to SEO, so it can be helpful to hire an experienced SEO professional to help you with the process.
What is Website UX?
Website UX is all about how a website's users interact with and experience the site. It encompasses everything from how easy it is to navigate the site and find what you're looking for, to the overall look and feel of the site. Creating a positive UX for your website's visitors can help to ensure that they have a good experience on your site, and are more likely to return in the future.