9 Reasons You Need Online Reviews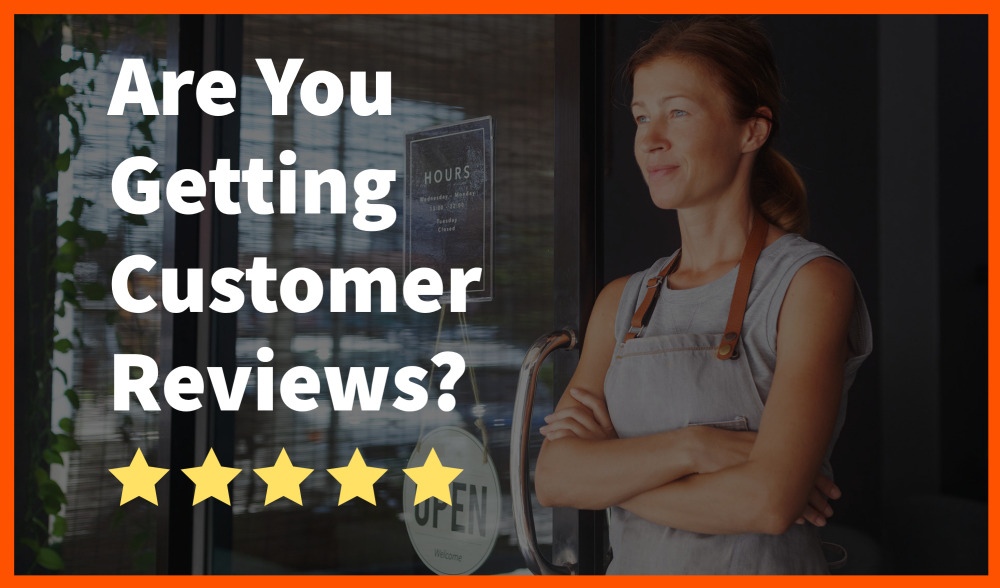 Think about it.
When searching for a restaurant to eat at, would you go to a restaurant with 74 five-star reviews or a restaurant with zero reviews?
Ok, that was a bit extreme.
What about if you need a plumber?
Would you use one with 11 five-star reviews or a plumber with zero reviews?
Most people will use the plumber with more reviews.
That's how your customers think when searching for services like yours.
If your business has no reviews, you're losing thousands of dollars every month.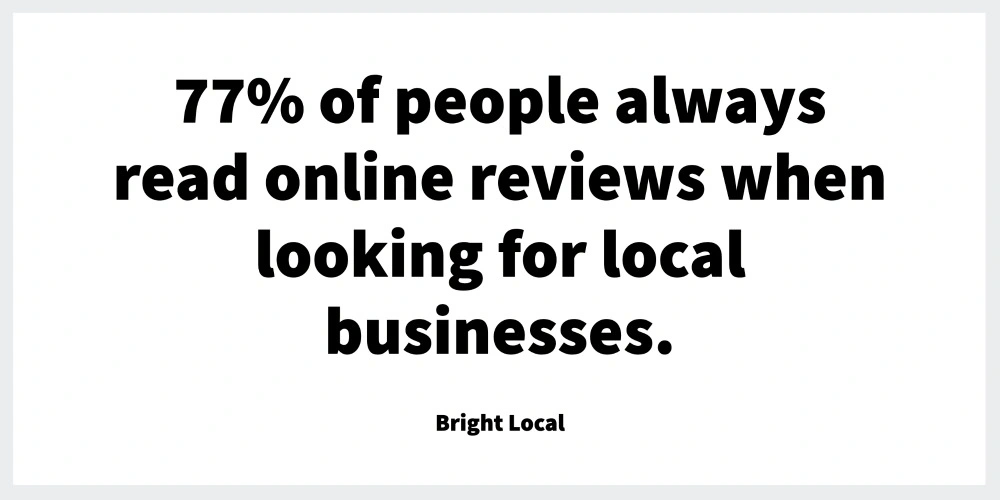 According to one survey, 77% of people always read online reviews when looking for local businesses.
If you don't have any reviews, you don't get noticed.
The fact that people want you to have reviews presents a massive opportunity for your business to make more sales and money.
If you're not actively encouraging your customers to leave reviews or don't have any, you're losing out big time.
You're losing out on leads, sales, and money.
Money is likely going to your competitors, who might be doing a fantastic job of getting reviews.
So to help you …
Here are 9 reasons you need reviews and how they can benefit your business.
#1. Reviews Provide Social Proof and Give You Credibility
Reviews provide social proof, and they give you credibility.
They prove that other people have used your services and had a positive experience.
These positive experiences encourage new customers to try your services, leading to more sales and revenue for your business.
The more positive reviews you have and people can see, the more people will want to do business with you.
Consider this: 97% of people will only use a local business that has more than two stars, and 40% say a company must have a minimum of four stars to win their business.
#2. Reviews are an SEO Ranking Factor
One of the main benefits of customer reviews is that they can help to improve your local search engine rankings or local SEO. 
This is because Google (and other search engines) uses customer reviews as one of the main ranking factors in its local algorithm.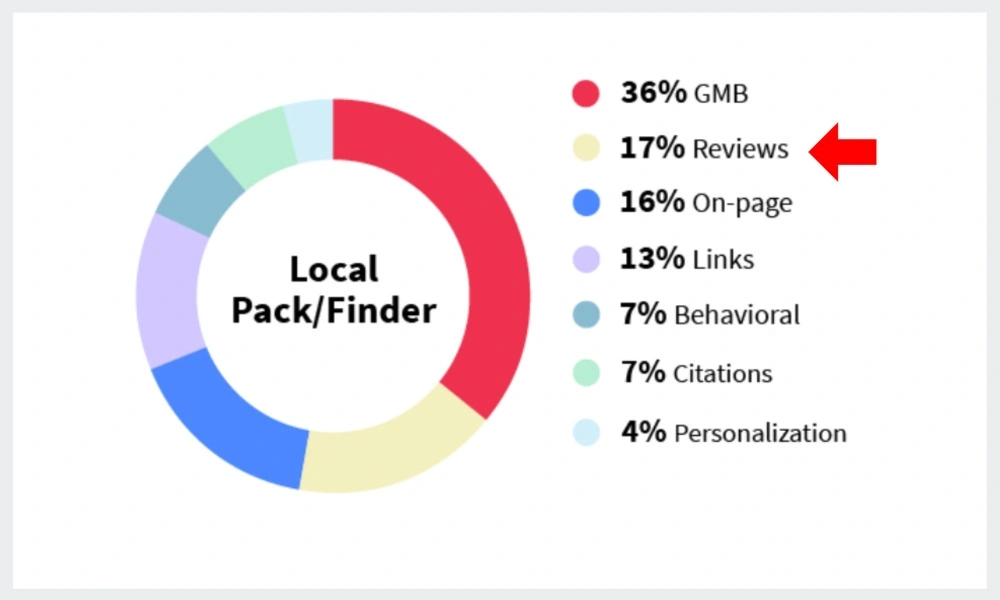 Having reviews accounts for about 17% of your Google local rankings.
Businesses with more positive customer reviews are more likely to appear higher in search results, leading to more website visitors and, ultimately, more sales and money.
If you want to appear in the local search results on Google, you must have a Google My Business page where customers can leave their reviews.
If you don't have a Google My Business Page, sign up here.
#3. Reviews Let You Know How You Are Doing
Reviews can give you valuable insights into how your business is doing.
They allow customers to weigh what they like and don't like about your business and services.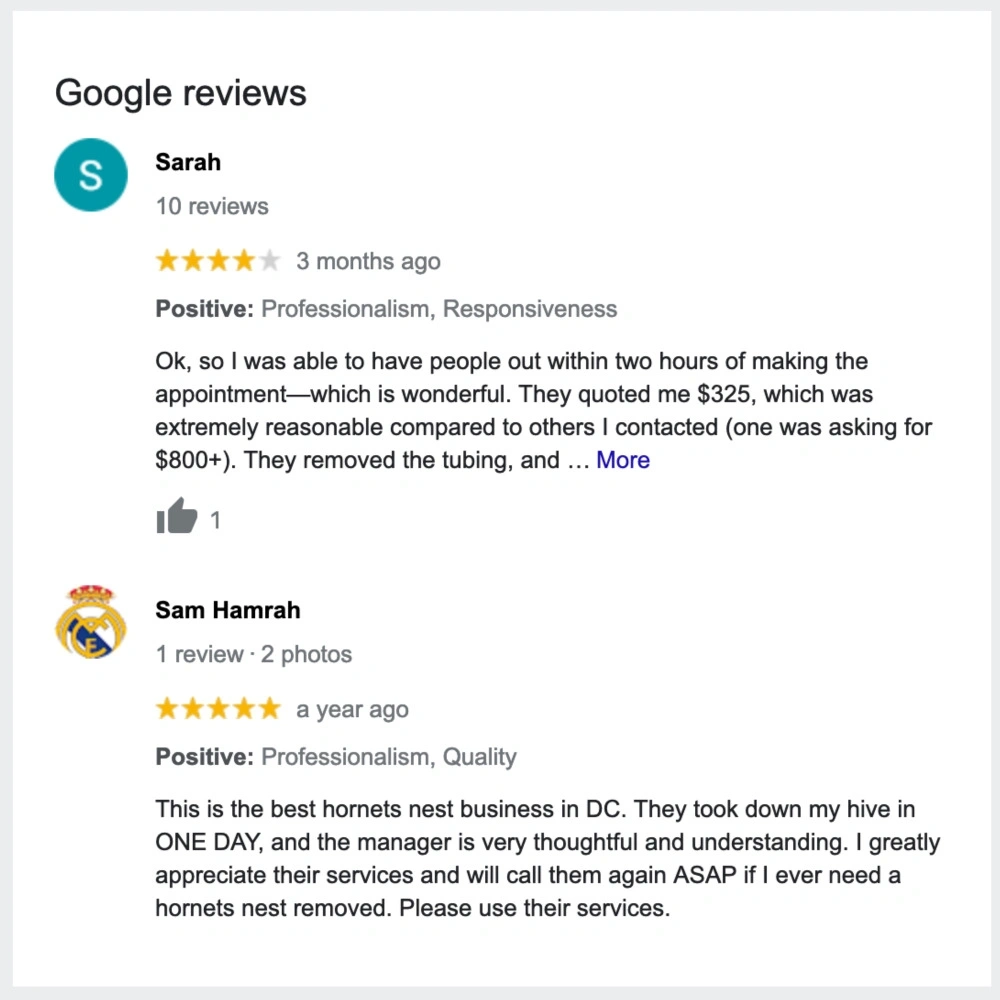 These write-ups can help you make your business better and even attract more positive reviews.
But no business is perfect.
Some customers will have problems, and you will get bad reviews.
Don't let it bother you.
Just use bad reviews to make changes in your business that will positively affect your customers' experience.
#4. Reviews Help You Build Trust
According to a study, 84% of consumers trust online reviews as much as personal recommendations. 
Customer reviews inspire trust from other consumers and influence people's decisions to do business with you.
Customers are 63% more likely to trust brands with online reviews than brands with no reviews.
After all, if other people had positive experiences with your business, there's a good chance they will too.
This is why having positive customer reviews can help to build trust with potential customers, which can encourage them to do business with you instead of a competitor.
#5. Reviews Help You Stand Out From the Competiton
Reviews can help you stand out from your competition.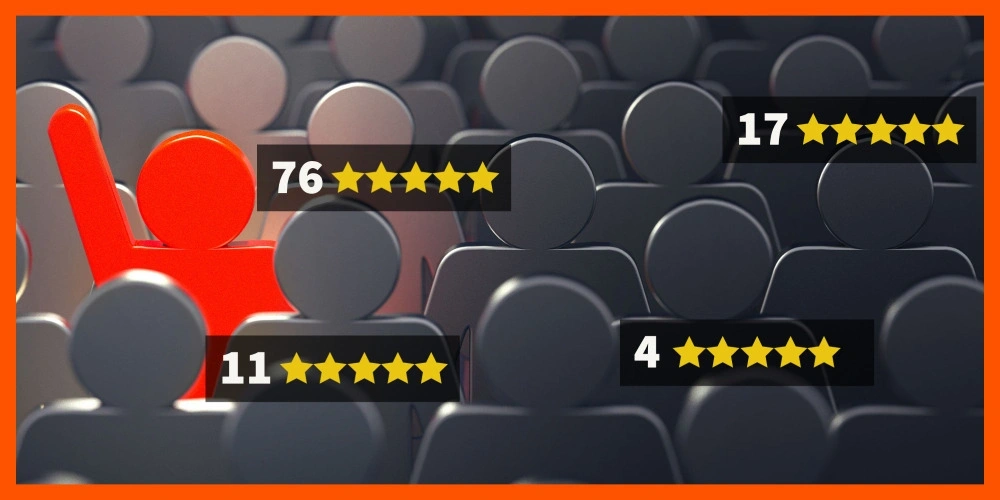 Remember, 90% of consumers read online reviews before visiting a business.
Anything you can do to set yourself apart in this market is valuable.
Positive reviews can increase your online visibility, leading to more website traffic and business.
This is evident in the Google Maps Pack, where businesses with the most reviews are at the top of the Map Pack.
#6. Reviews Lead to More Referrals
When running a business, you always want to find ways to get more customers.
If customers have a positive experience with your business, they're more likely to recommend it to others.
One of the most effective ways to do this is through referrals.
And one of the best ways to get referrals is by getting great reviews from satisfied customers.
Studies have shown that businesses with positive reviews are more likely to get referrals from their customers.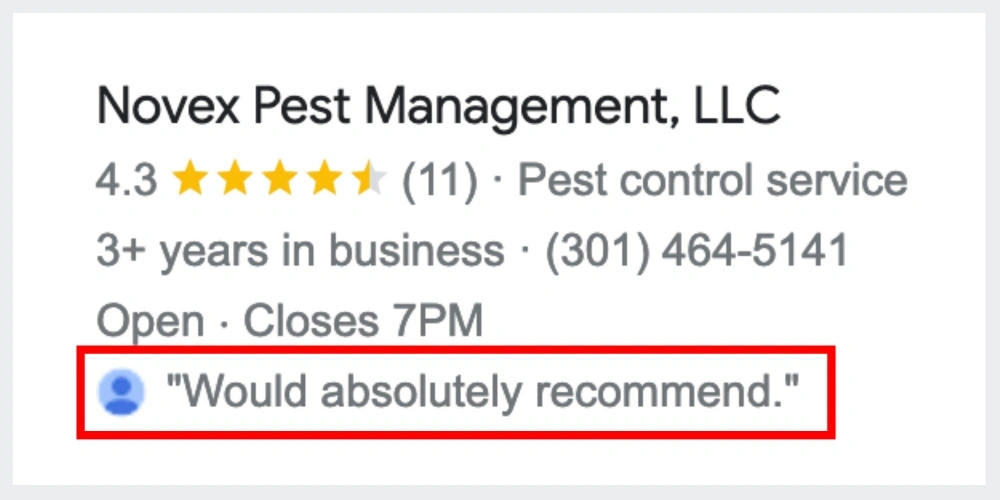 One study found that businesses with a 4-star rating on Yelp are twice as likely to get referrals than businesses with a 3-star rating.
So if you want more referrals, ensure you're getting four- and five-star reviews from your customers.
#7. Reviews Reduce Marketing and Advertising Costs
Customer reviews can help reduce your marketing costs.
Reviews can lower your marketing costs because they provide social proof.
Social proof can encourage potential customers to do business with you without the need for additional marketing and advertising.
In addition to social proof, customer reviews can also be used as a form of content marketing, which can help to drive traffic to your website and reduce your reliance on paid advertising.
#8. Reviews Can Increase Your CTR
Customer reviews can increase your sales and revenue by improving click-through rates on your website. 
When potential customers see positive reviews about your business, they're more likely to click on your listing in search results and contact you.
One study found that businesses with positive customer reviews have a higher conversion rate, which is 4.6% higher than businesses without customer reviews.
#9. Reviews Can Boost Sales and Revenue
Unsurprisingly, businesses with positive customer reviews experience increased sales and revenue. 
Businesses that proactively get customer reviews can see an 18% increase in sales.
There are several ways that customer reviews can help to boost sales and revenue for businesses:
Overall, it's clear that customer reviews can positively impact sales and revenue for businesses.
Therefore, if you're not already proactively collecting customer reviews, it's time to start!
Encouraging customers to leave reviews can be challenging, but it's well worth the effort.
So ...
How Do You Get More Reviews and Grow Your Business
To get good reviews, you must first make sure you:
Treat your customers right
Deliver excellent customer service
Do excellent work
Follow up with your customers later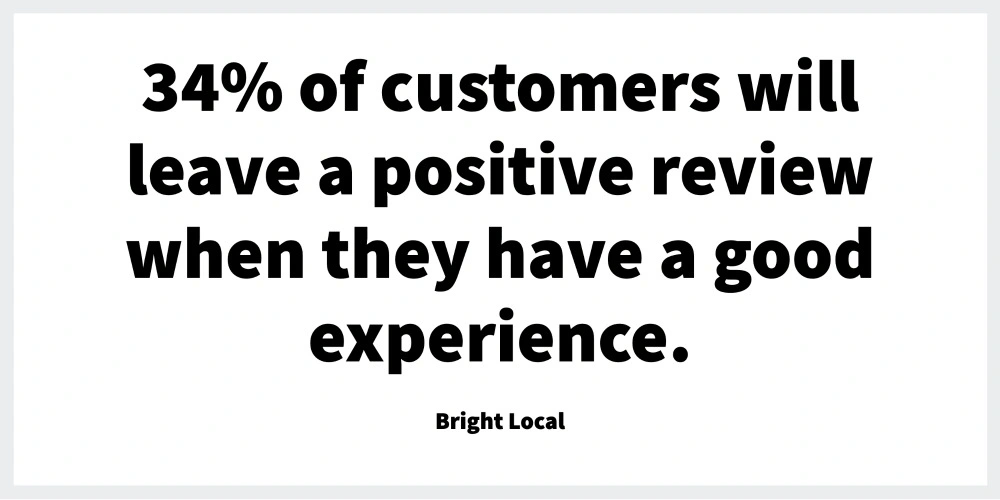 After performing these four steps, you can ask for a review.
How can you get reviews?
Ask for a review in person
The first way you can get reviews is by asking them to leave a review in person.
If you feel comfortable and the vibe is right, ask them for a review in person.
Send an email
A second way is to send your customers an email.
You can send an email like this:
Hello [First name],
Thanks for choosing us for [service you provide]. 
We appreciate your trust in us and value your business.
If you were happy with our services, please take a moment to leave us a review on Google.
It would mean a lot to our business.
Please don't hesitate to call us next time,
[Sender name]
Send a link to your review form
Send a link to a review form where they can write their review.
Go to your Google Business profile and select the share review form.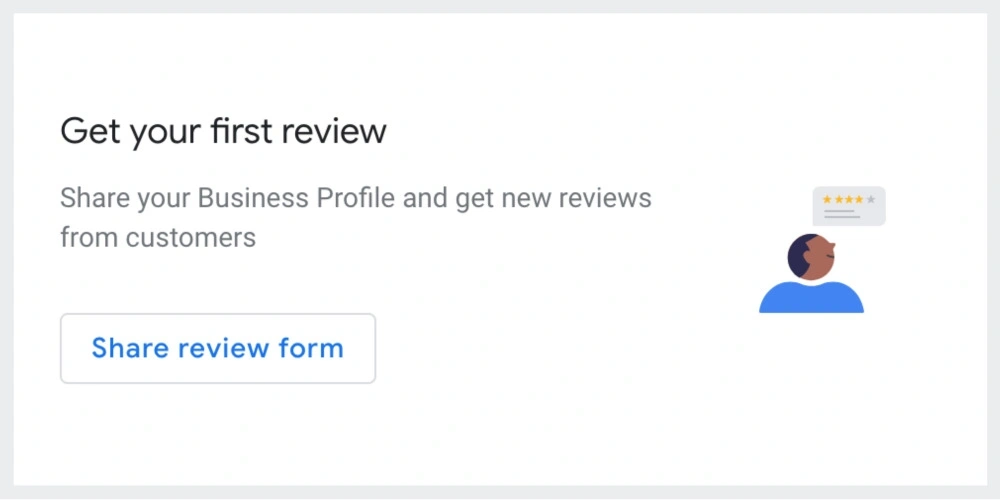 Click the share review link button and copy the review link.
Send a text message
Simply send a text message asking to review your service.
Ask Customers to Leave Google Reviews
There are many review sites out there.
Yelp, Facebook, Trustpilot, Angie's List, and more, but Google is the most popular and influential. 
Why?
Because Google is the world's largest search engine, and more customers are likely to see your business if it has positive reviews on Google. 
Why?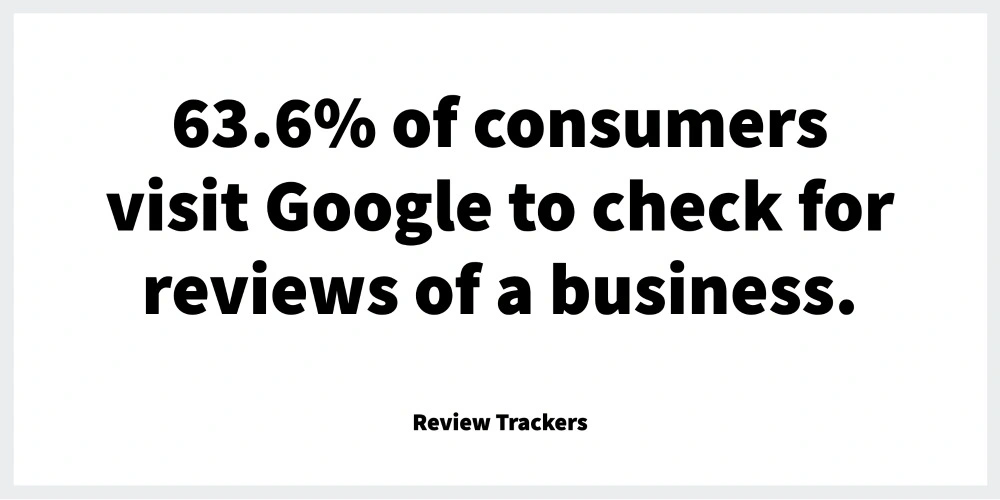 Because 63.6% of consumers use Google to search for reviews about a local business.
Google uses the number of reviews you have when determining your search rankings.
So having good reviews on Google can help your business appear higher in search results.
Even though your customers can leave reviews on sites like Yelp, Facebook, Houzz, Angie's List, and HomeAdvisor, you should ask them to leave their reviews on Google first.
Final Thoughts
Getting reviews for your business is more important than ever.
But getting them is proven to increase sales and make more money for your business.
Not having reviews costs you money because potential customers go to competitors with reviews.
You must make getting reviews a part of your daily business activities.
Also, don't let a lack of reviews hold you back from achieving your business goals.
Know that you have to get them.
Take advantage of this valuable marketing opportunity and start getting more reviews today!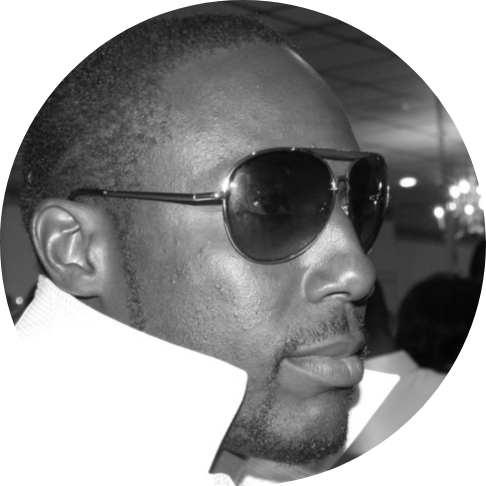 About the author
Kester is the Director of SEO at Bowie SEO. He has been doing SEO and digital marketing for more than 4 years. When not engulfed in SEO or building websites, you can find him with his family, riding his bike, or relaxing in front of his aquarium.
Other Interesting Posts